Kangjie Sanitation- Leading the Technology Way
Scientific and technological innovation is the core driving force for the development of enterprises.
Kangjie
Sanitation pay
s
great
attention to the technology
invention
o
n
sanitation
field
, create
s
a new model of modern technology, implement
s
initiates
of technology innovation and explore
s
new means on san
i
tation development of
leading
technology.
By c
ooperating with excellent enterprises,
Kangjie
Sanitat
i
on has invested 600 million RMB to establish sanitation equipment research center, which is used to develop and modify sanitation vehicles.
Kangjie
Sanitation Group seize
s
the domestic sanitation equipment sales in the high-end market and
embarked
into international markets. The center covers an area of 166.7 acres, including R & D center, the center of raw materials storage, apartments for outstanding scientific and technological personnel etc.
.
First, Professional research team.
Kangjie Sanitation Group seeks development and breakthrough as a innovator at all time. Kangjie Sanitation Group has always been committed to the development and production of sanitation equipment. R & D department is responsible for drafting and formulating diverse sanitation service standards, applying for patent and developing UAV. A total of 87 patents for invention were approved by the related authorities. The Group was awarded the star enterprise of the patents and also the high-tech enterprise. At the present, the Group has more than 30 senior engineers and over 350 various technicians.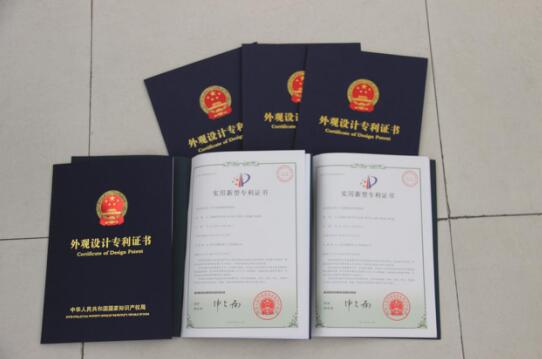 Second, Leading intelligent sanitation system.
In recent years, Kangjie Sanitation Group relies on internet technology, combined with the construction of "Wisdom Changyi City", and with independent innovation as the top priority. The Internet of Things and mobile Internet technology are widely used in the sanitation works. A complete intelligent sanitation system, digital and informationalized command, and management platform has been created, which help to realize the standardization sanitation operation, digital quality check and intelligent efficiency.