In order to overcome all these obstacles on the managerial talents, recently, Changyi Kangjie Sanitation Group recruits a group of talents. All employees will attend the training to increase negotiation skills and organization abilities. Through the training, they can master professional knowledge on sanitation work.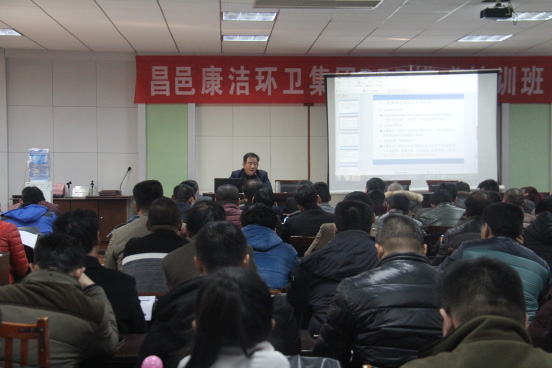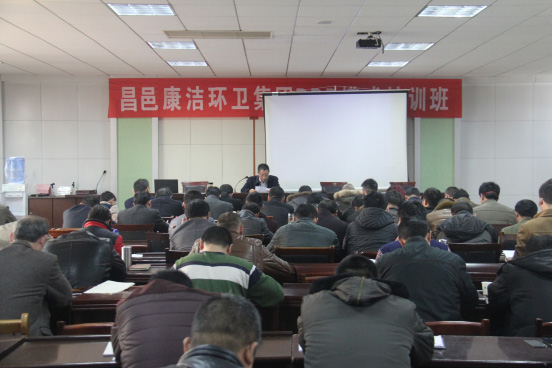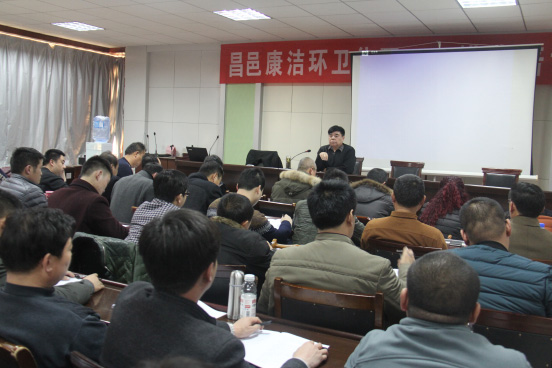 It is said that directors from Group's senior management, HR department and QC department give a lecture. The contents includes Political and economic situation at home and abroad, new operational types of sanitation, group's development and vision, manager's responsibilities, work flow, business and management skills.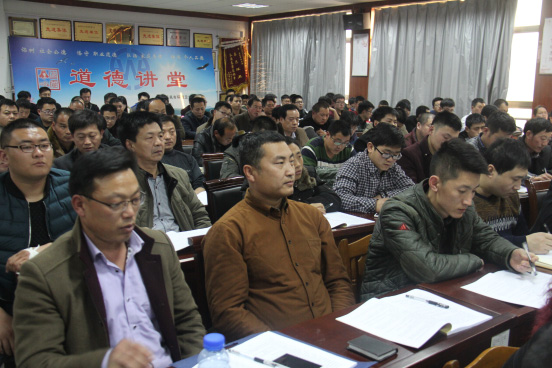 70 project managers, 29 staff, 8 accountant and 47 business developers are hired. Soon they will take up jobs to donate their talents for the Group's development.